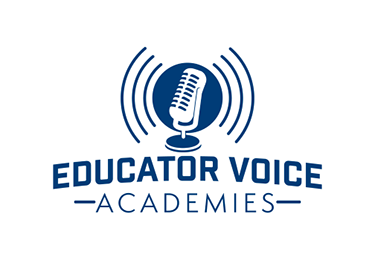 EVA Work Groups
Check out current work groups below. Consider reaching out to stay in touch with the group of your choice. Each group will have a pre-launch event later this spring. Stay tuned!
Get Connected
Recruitng and Supporting Teachers of Color
This work group will both research best practice policy and support local efforts to recruit and support Teachers of Color.
Healing Spaces: Educating with Restorative and Culturally Responsive Practices
Building on the IEA's thought leadership in Trauma Informed Practices, Culturally Responsive Teaching and SEL, this work group will work for improved policy implementation at the local and regional level.
Higher Ed
This work group will amplify Higher Ed members' voices on local and state policies impacting both educators and their students.
Supporting English Language Learners
This work group will amplify Educators' voices on policies that better support the growing number of ELL students.
Bridges of Opportunity
This work group will work to build opportunity for all students to thrive in the middle to high school transition.